If you have been contributing to open source software on GitHub you have probably received the "Arctic Code Vault Contributor Badge"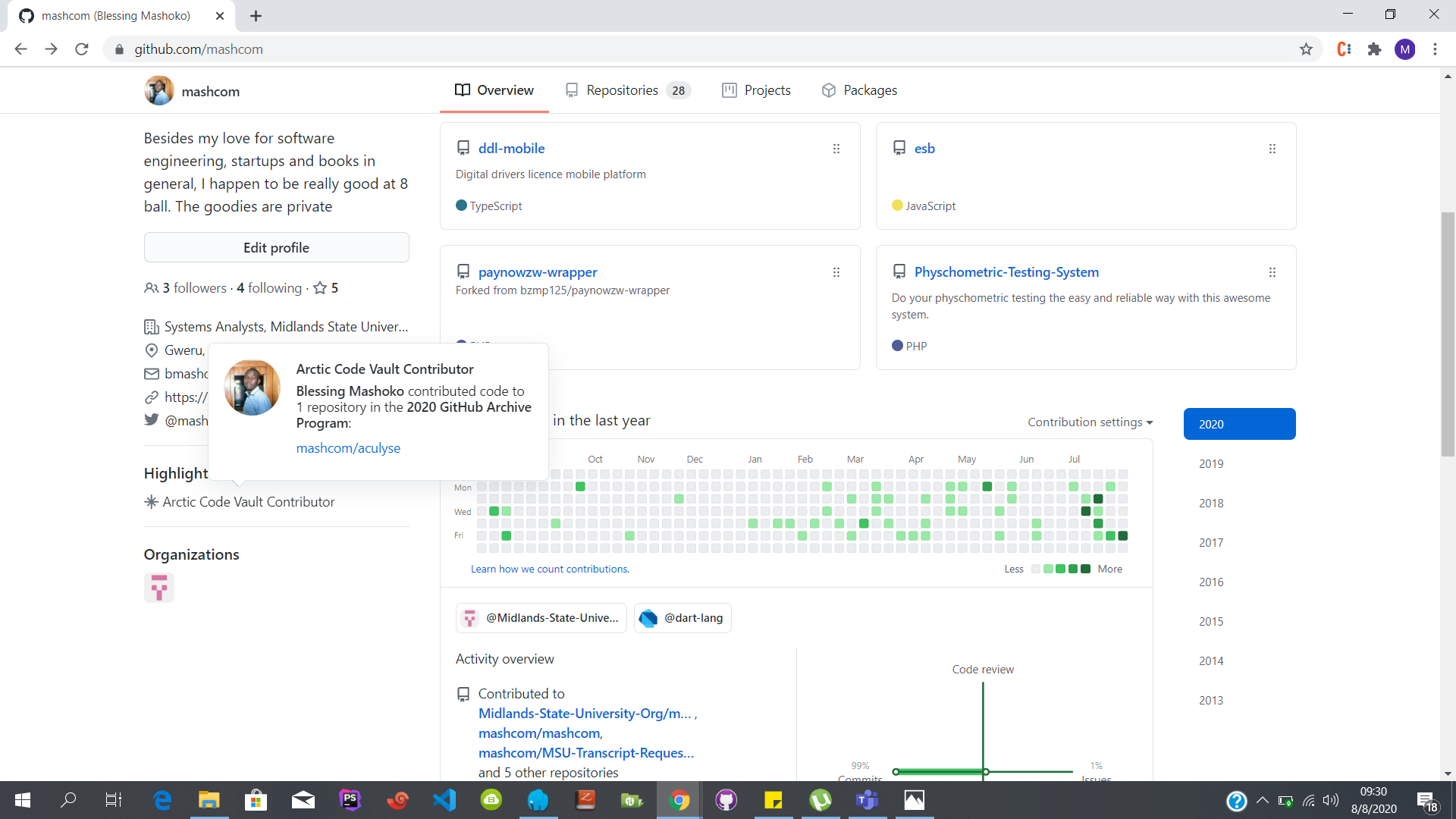 GitHub recently launched a project called GitHub Archive Program along with the GitHub Arctic Code Vault, which was introduced at GitHub Universe 2019. The major purpose of this project is to conserve the open-source contribution for future generations by storing them in an archive built and save it for a thousand years.
GitHub, took a copy of all the active open-source repositories (February 2, 2020) on their system to archive in the vault. GitHub made a partnership with Piql, which provides data security and ensuring long-term access and readability for digital data. Piql wrote nearly 21TB of data to 186 reels of piqlFilm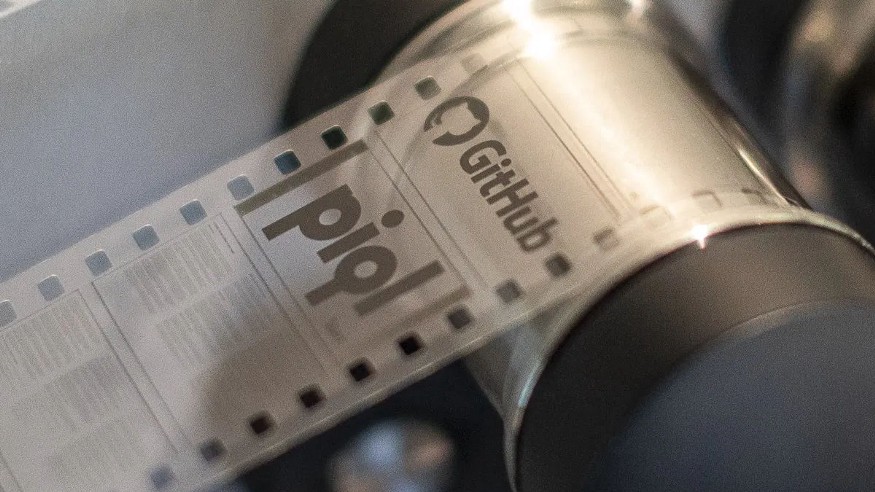 Code, culture, history, and technology: The Tech Tree
Every reel of the archive includes a copy of the "Guide to the GitHub Code Vault" in five languages, written with input from GitHub's community and available at the Archive Program's own GitHub repository. In addition, the archive will include a separate human-readable reel which documents the technical history and cultural context of the archive's contents. We call this the Tech Tree.
Inspired by the Long Now's Manual for Civilization, the Tech Tree will consist primarily of existing works, selected to provide a detailed understanding of modern computing, open source and its applications, modern software development, popular programming languages, etc. It will also include works which explain the many layers of technical foundations that make software possible: microprocessors, networking, electronics, semiconductors, and even pre-industrial technologies. This will allow the archive's inheritors to better understand today's world and its technologies, and may even help them recreate computers to use the archived software.
Encapsulating the world's cultural context and technical history is a challenging prospect, and we expect the Tech Tree to evolve and iterate over time. We will soon publish to the Archive Program's GitHub repository a very initial draft list of works selected for the Tech Tree, along with, importantly, a request for community input. We look forward to incorporating ideas and suggestions from the GitHub community before the Tech Tree is added to the Arctic Code Vault.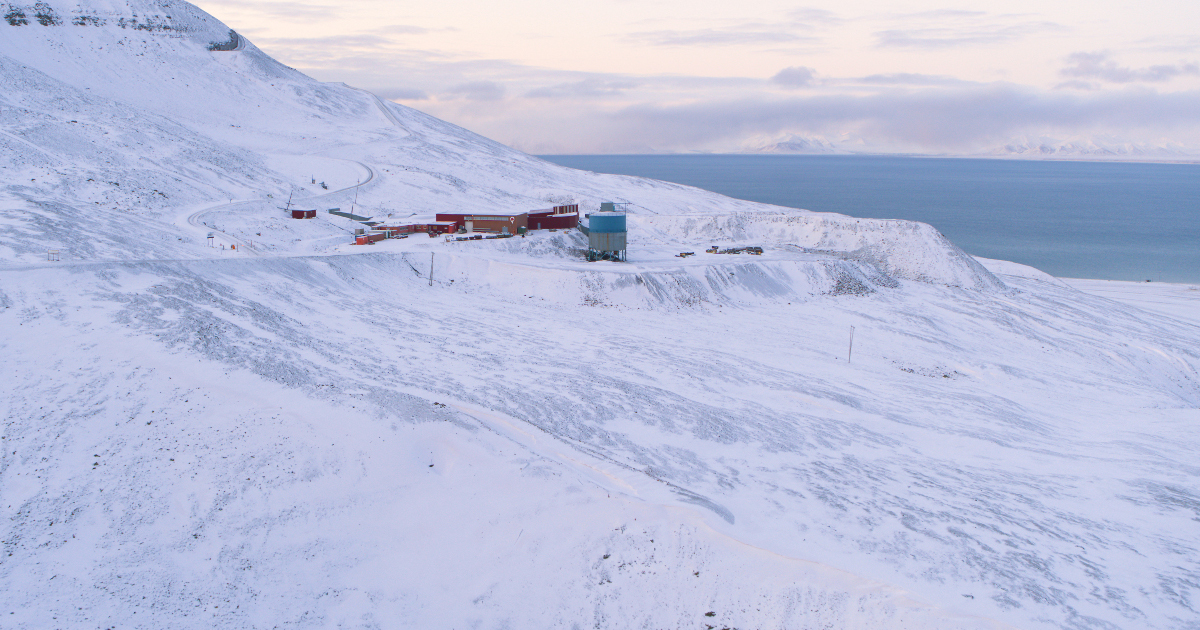 I know I have contributed the humanity tech history by having my repository be in the vault.