Secure Business Email for your organization
Host your business email on a secure, encrypted, privacy-guaranteed, and ad-free email service.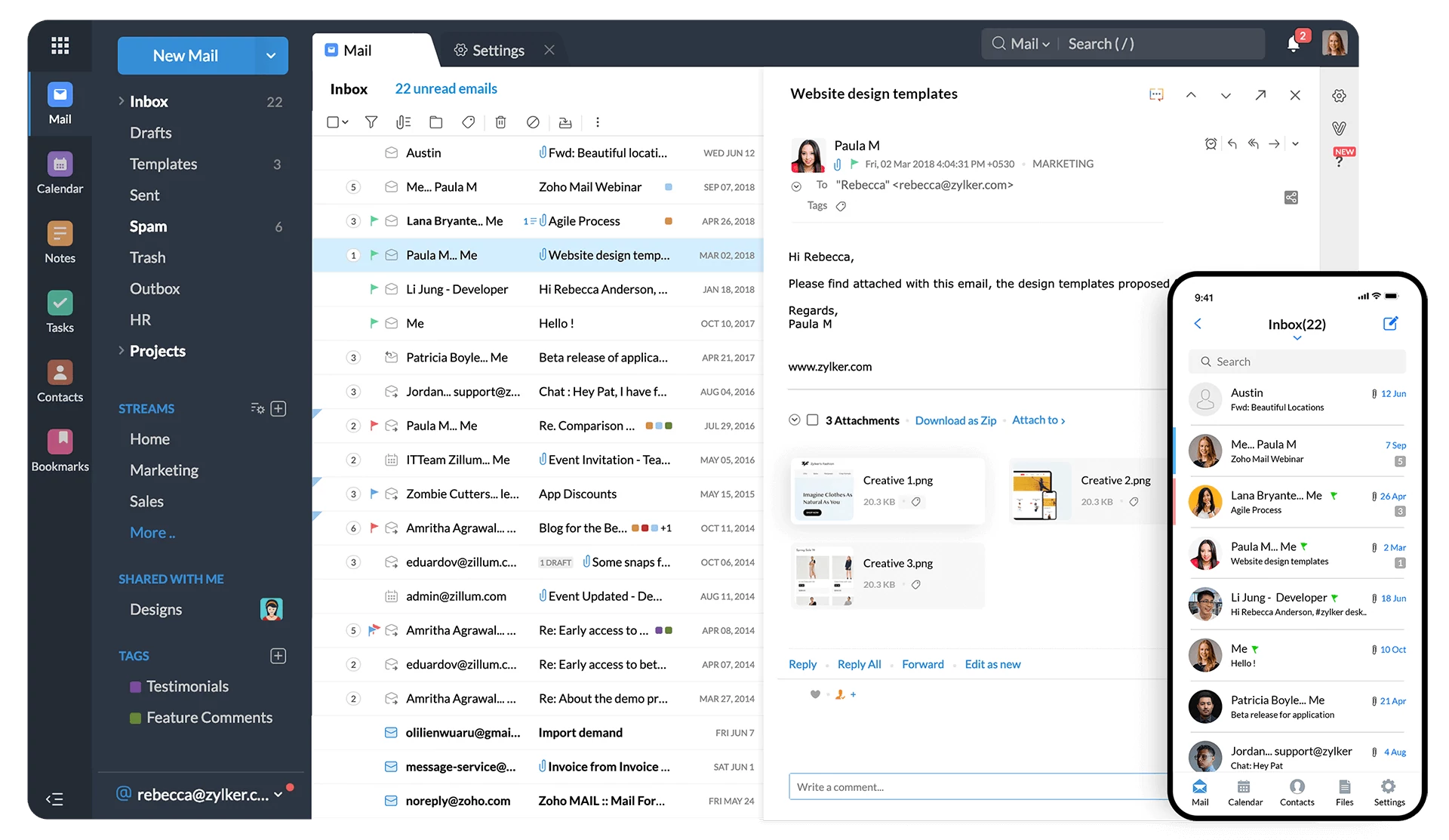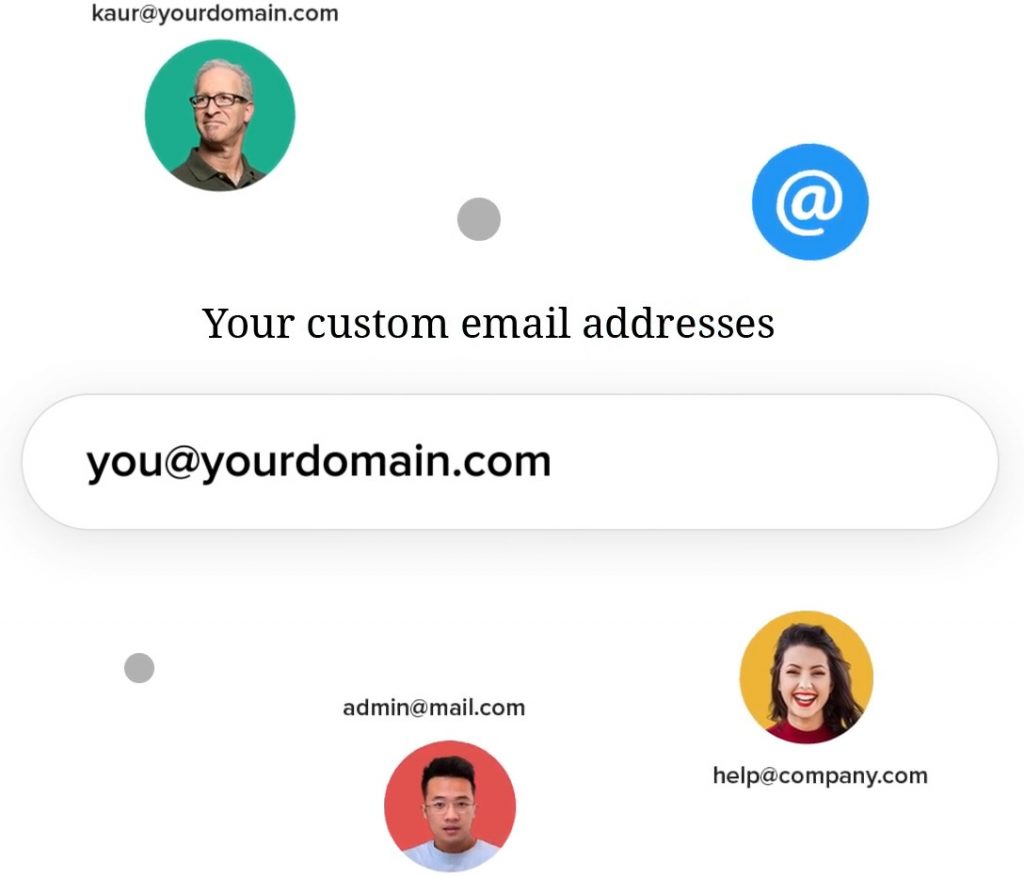 Stay professional with email@yourdomain.com
Create a domain for your business and set up custom email addresses for users. Unique and professional email addresses give your company the visibility and authenticity it deserves.
GET IN TOUCH
Schedule a FREE appointment